Check out Ryan Reynolds behind the scenes on the set of the Deadpool movie test footage
Look, it ain't much, but we'll take it. Clearly, if the amount of people who have clicked on the story about the
leaked Deadpool movie footage
is any indication, you'll take it, too. Any little bit of information we can find on this movie, whether it ends up happening or not, we'll gladly pass on to you.
ANYWAY...
We established early on that it was Ryan Reynolds as the voice of Deadpool in that clip, and its authenticity pretty much hasn't been in doubt...especially not with 20th Century Fox sending ninja lawyers out to assassinate anyone hosting the video. But what you might not know is that this footage wasn't just Ryan Reynolds as the voice of Deadpool, but it's Ryan Reynolds providing a full motion-capture performance.
So, maybe this ruins the mystique for you. Maybe it doesn't. Eat a taco, you'll feel better.
Check out Ryan Reynolds on the set of the Deadpool "movie" right here, courtesy of one half of the team who wrote that very funny Deadpool screenplay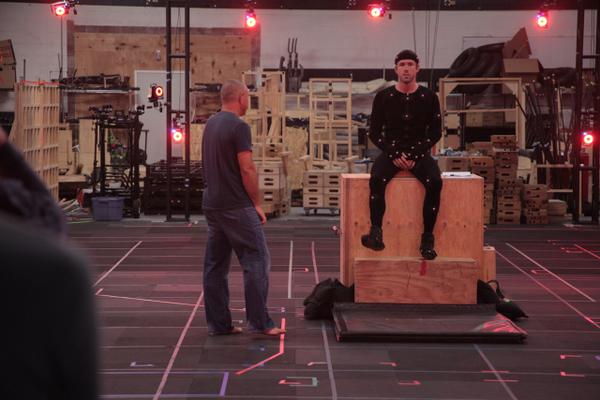 .